Spiral - Our New Branding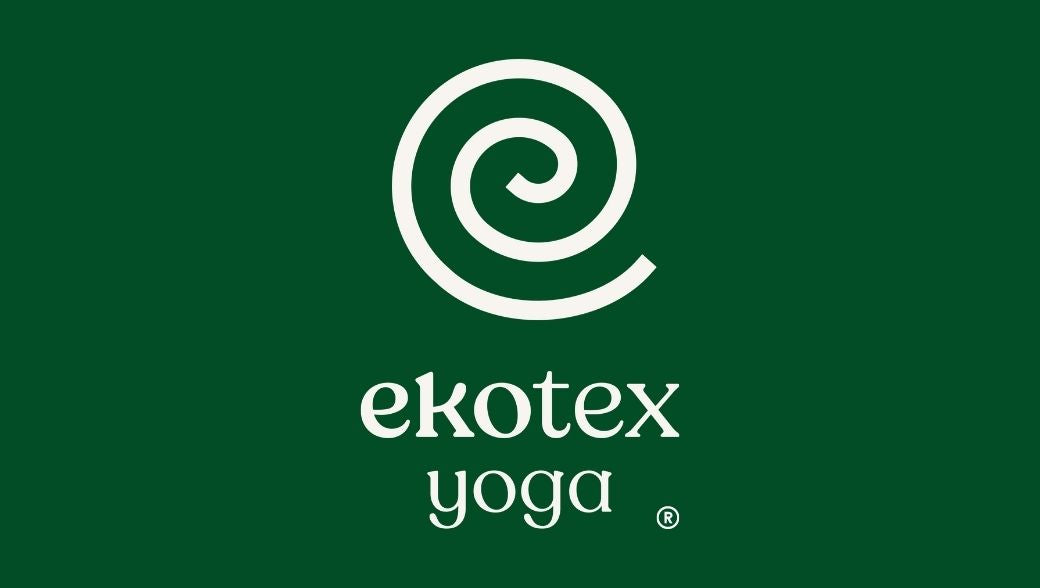 I hope you are well, enjoying the summer and a little more freedom - and maybe even the occasional face-to-face yoga class!
Despite everything, we have had so much fun this year. There have also been exceptionally stressful periods, and I cannot recall working so hard over such a long period - ever! So I plan to take my first ever 'holiday' for a week in July to recuperate a little! 
Unfortunately, Brexit continues to surprise us with new barriers and costs, and the global pandemic overshadows this with even greater challenges - both logistical and financial. Being a small business right now is tough, and it will continue to be challenging for a while yet.
In the words of Billy Ocean, "When the going gets tough, the tough get going!" We are determined to see our little business not just survive but thrive. We inherited our old branding long before we had formed the ideals and ethos of ekotex yoga. So, with some help, we have changed our logo and colours and clearly defined our mission statement so that people can see who we are and what we believe in - and ultimately help us continue doing what we do.
The Spiral
Spirals mean so much to me. They were always the thing I would sketch first on a piece of paper. They are present throughout nature and beyond, throughout the universe. They symbolise many things and our recognition of the spiral as an important shape goes back centuries. We see them commonly in Celtic culture - and our spiral honours our Scottish home. Others look at our logo and see a yoga mat rolled up or the letter 'e'. A bonus!
All of that aside, we feel it is a shape that soothes and uplifts and makes our products feel better somehow - because it represents our reason to be. "To help people who live and breathe yoga practise in a way that's kind to the planet." It is something we are proud of, and we hope you like it!
Finally, have a listen to Billy, it's a real mood lifter!
---