The Sale is Over!
Phew! Thank you for your orders! Sign up to our mailing list for future offers & discounts...
Durable, dense, all mats for LIFE at a HUGE discount.
Pro & Studio Mats
Which one do I pick?
Aside from differences in colour and dimensions, all of the mats in the pro range offer the same grip level and surface. So pick the colour and the space that suits you!
Highly durable
Dense, supportive cushion
Great grip following the wear in
Closed cell, mats stay fresh!
Perfect for teachers and studios
Good for:
High use/heavy footfall studios
Can be used within fitness studios with trainers etc.
Dynamic/ashtanga based classes
Not good for: Pregnancy yoga unless you are using blankets.


Note - if you are a teacher on the move/carrying mats, go for the Pro Lite or the Studio Lite as they are more portable!
Further Discounts when you Buy a Pack
Top Pick: Studio Lite - £12.07 per mat!

Very pleased with the yoga mats and have had good feedback on their support, colours and how easy they are to clean :)


This mat gives a nice firm surface great for balances etc. I have found that the smooth sides gives more grip (and is more comfortable) than the bumpy one - initially a bit disappointed with grip level, but I was assured this would improve with use, which appears to be the case.


Just what I needed!
Light yoga mat perfect to roll up and travel with. A little slippy to start but I soon sorted that with some dashings of vinegar. Great product!

Talk Through
Pro Lite, Pro Asana, Kino Pro XL, Yoga Dealer
Kino Collection
Great for hot yoga or dynamic practices. Use as a prop, a cushion, or to mop up that hard-earned sweat
Great for beginners, or those who practice 1-2 times per week and love GRIP! Very lightweight!!
Perfect for Ashtanga, watch the Pro video above for more info!
Further Discounts when you Buy a Pack
The BALANCE Travel Mat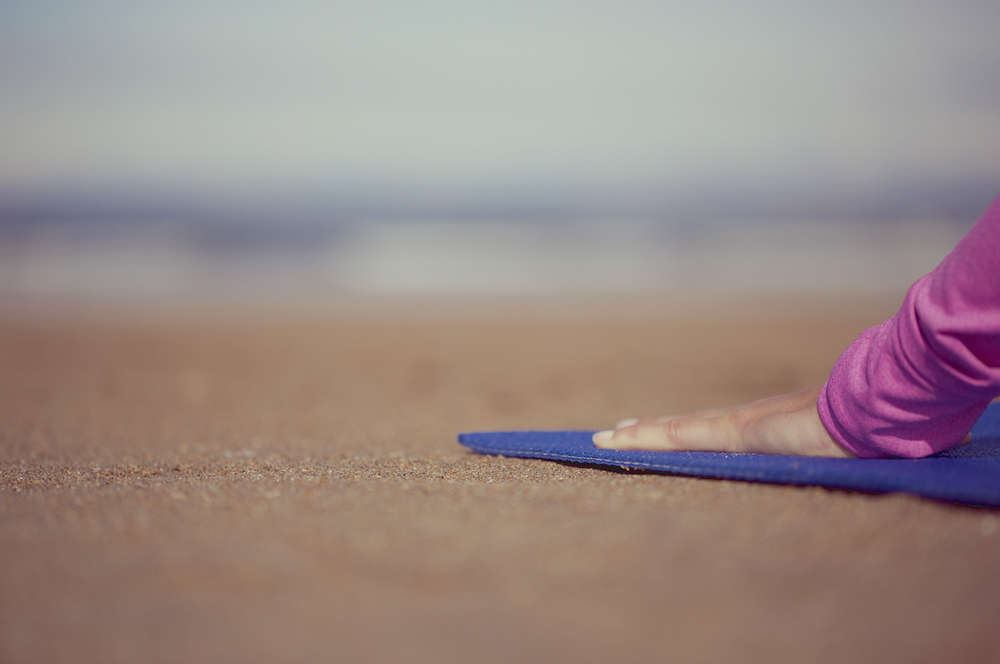 Higher density than your average 'sticky'!
Fold to fit your suitcase
Weighs 1 Kg
Made within the EU NOT ASIA!
Oeko-Tex Grade II rating - no nasties!!
Machine washable
Sublime grip...
Our BEST mat...for daily practitioners
This mat is the grandest in the Planet Sadhana range. As the longest, widest and deepest, this mat becomes the studio in itself.
Equipment Packs
While you're here...
Browse our Bulk Buy Equipment Packs!
Fitness & Pilates Mats
70% OFF AIREX MATS
Perfect for...
gyms/fitness studios
pilates
The Coronella 200
1-2-1 appointments
Thai Massage
Personal Training/Sports Massage
The Coronella 200 is increasingly gaining popularity, especially with spas and wellness facilities, personal trainers and high-end fitness studios.
Features:
1 cm thickness
Protects joints
Durable, anti-bacterial surface