Sustainable, Organic Yoga & Meditation Props
We're planting one tree for every order over £50.*
At Ekotex Yoga, from our Scottish home, our family company stay closer than close to the way we design and make our products. If we can't be grateful for an element of the production process, we don't use it. Your yoga feels even better when your whole practise is in harmony with your ethos.
Together, let's yoga more lightly on this planet!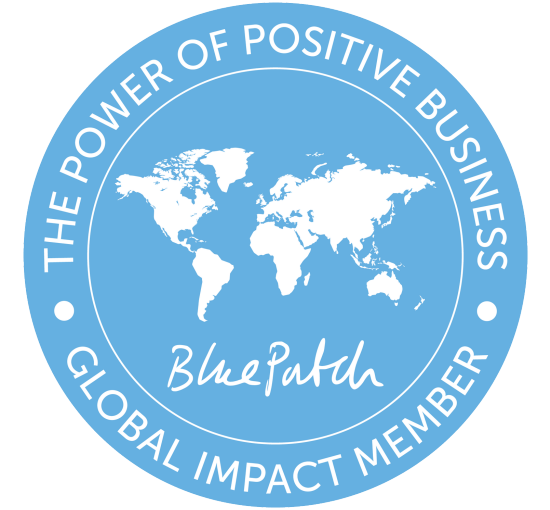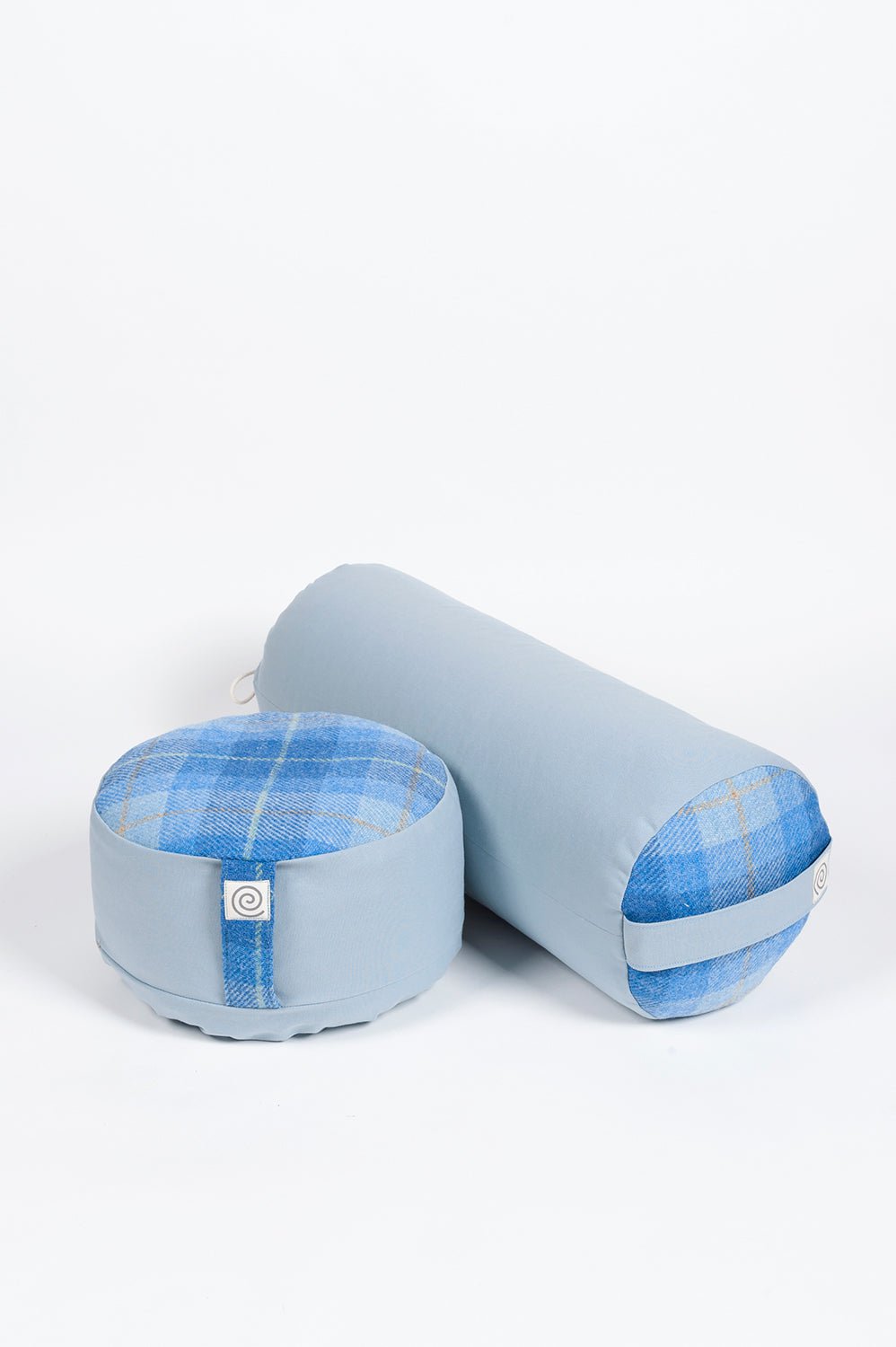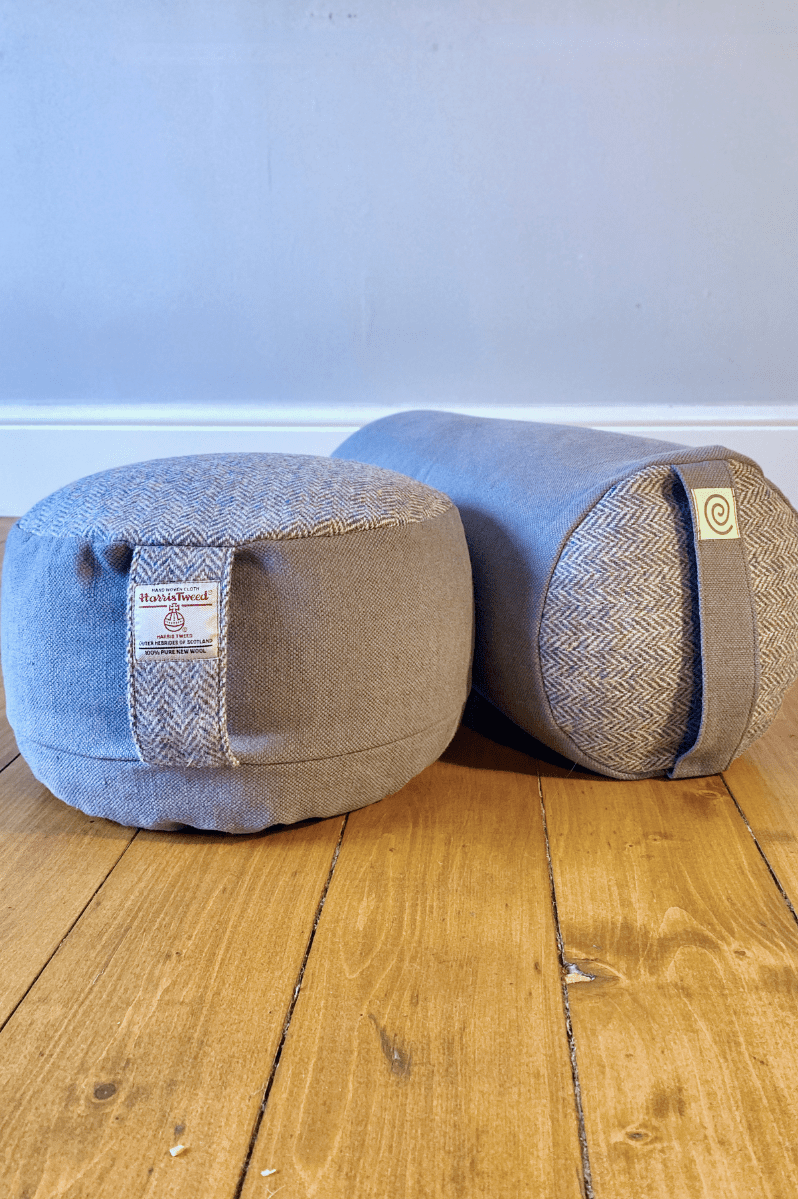 Sustainable Simplicity
Organic spelt bolsters
Our bolsters are filled by hand in Edinburgh, with organic husk grown in the UK. This reduces the carbon footprint from shipping, and means each bolster is pressed, filled and wrapped just for you.
Spelt naturally regulates moisture, is heat retentive and molds perfectly to the body. Enjoy!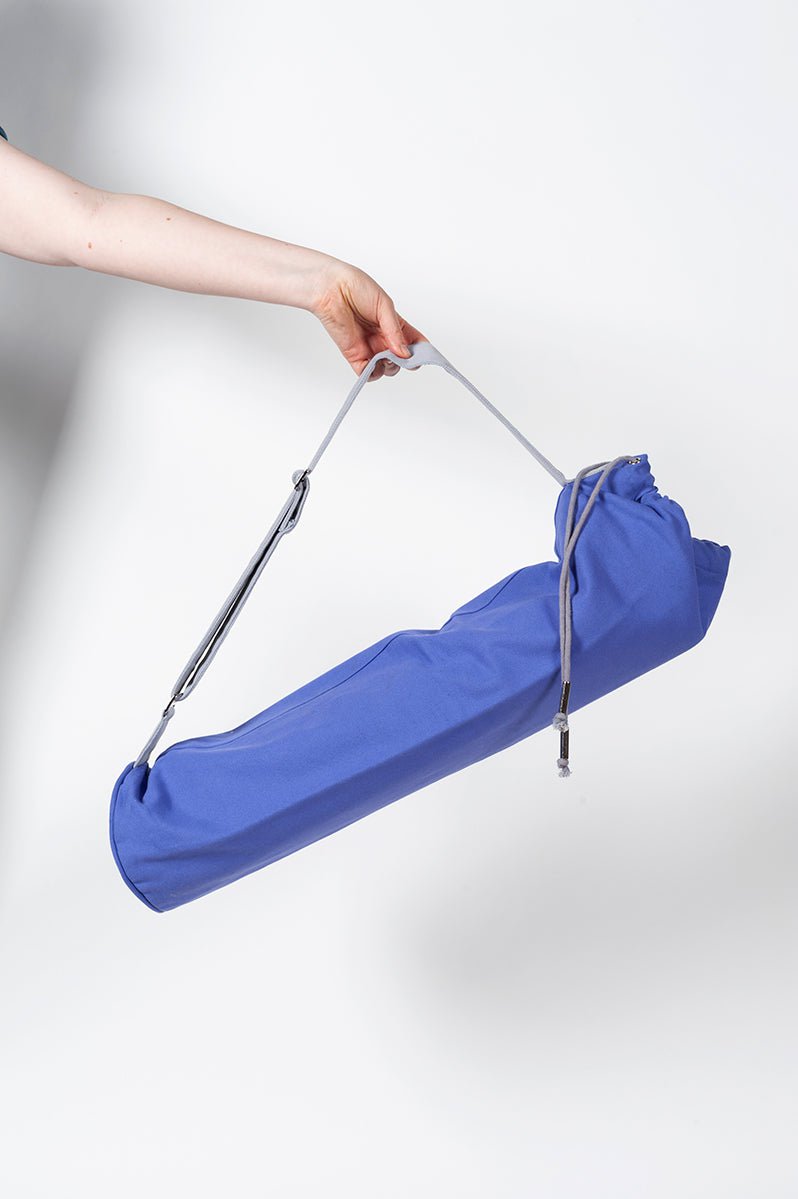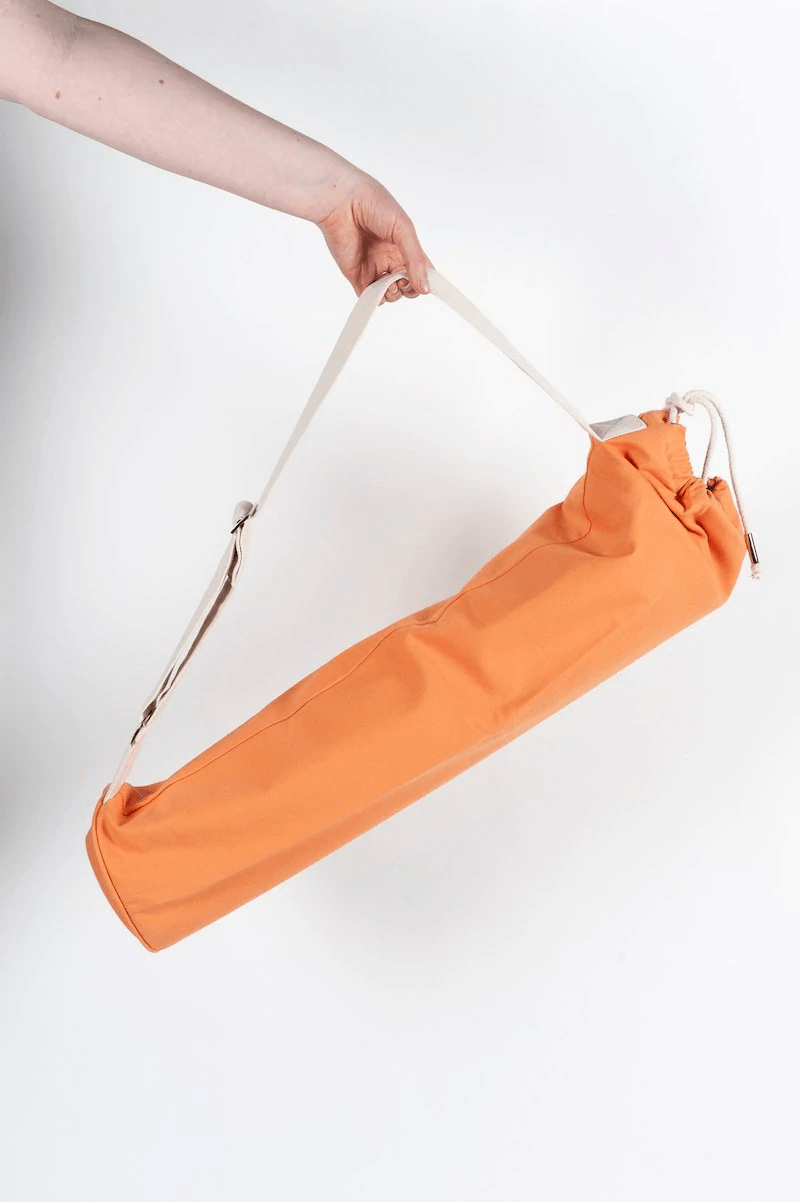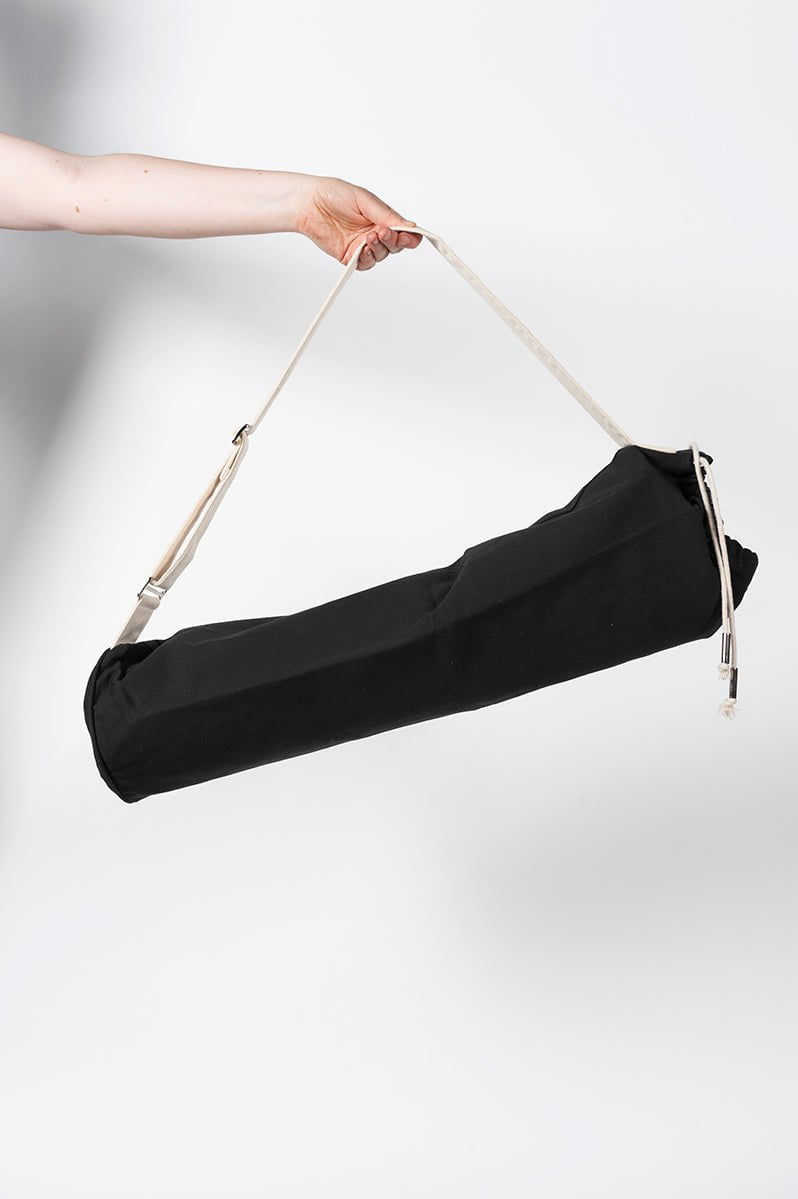 Our PURPOSE
Care for the planet.
The modern 'commercialisation' of yoga has led to a marketplace full of products that are unsustainable and detrimental to our planet. We are a small company, with a vision to do better. We use paper tapes, compostable packaging and use recycled and organic materials wherever possible.
Who We Are